Our aluminium channel letters are ideal for your illuminated advertising, we deliver the letters including the frame and any assembly.
The letters are made of high-quality aluminium and can be illuminated in various ways. For example, only the front, octagon (indirect) or both. We use high-quality LED modules so that the letters can last for more than 50,000 burning hours. The letters are suitable for indoor and outdoor use. The aluminium can be sprayed in any desired RAL colour.
Aluminium and plastic profiles sprayed in any desired RAL colour
Available (in) directly lit or unlit
Suitable for indoor and outdoor applications
Standard profiles available
Colour Temperature:
2700k, 3000k, 3500k, 4100k, 4500k, 5000k, 6500k, 7500k
Colour consistency
MacAdams 5
Aditional option:
Custom builds available, specified materials can be incorporated into the design.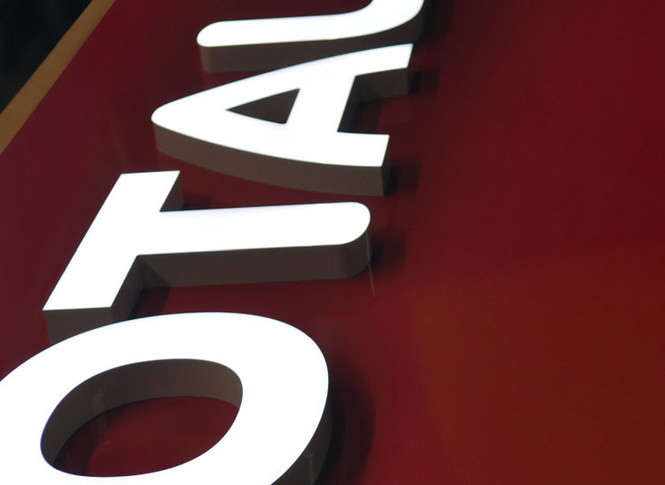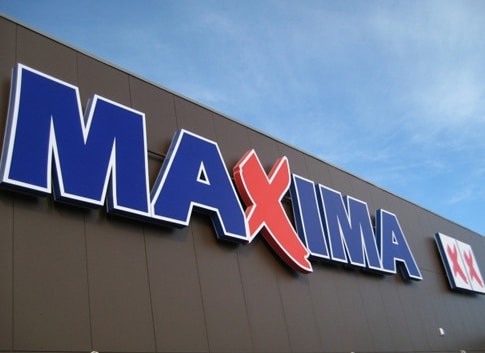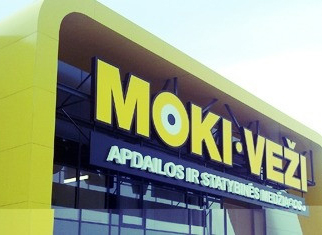 Please don't hesitate to contact our sales team for further information.