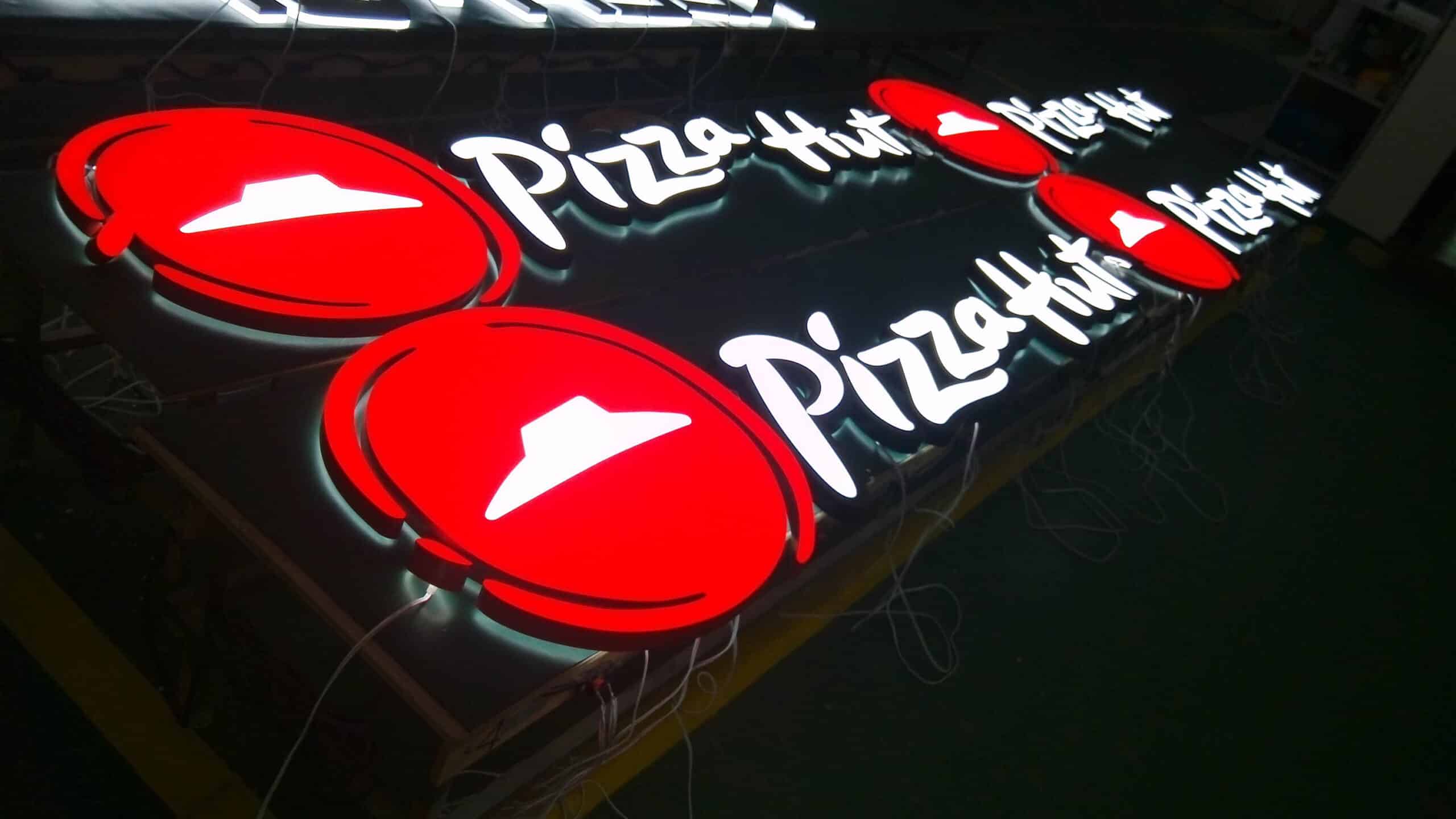 The acrylic LED letter & logo have changed the way designers & architects can now implement effective branding designs using high impact bright letters & logos.
The market standard is for an LED strip product to be installed within a routed out piece of 30mm acrylic.
The initial issues;
The acrylic, light transmission was inconsistent through different types of acrylics, and light loss was a problem.
The LEDs, LED strip is not always the best product type to work within an application that has multiple installation environments and design types, over heating was an issue and installation slow and costly, the tape also inhibited the tight radius corners that where part of many logos and font types.
Both of our directors have been working with sign makers to try and optimise this process for many years within the LED industry.
This research eventually led to the founding of Lumosigns, we have been optimising our Lumo Letters for the last 3 years using the latest routers for accuracy & speed, pairing these attributes with LED potting techniques, and sourcing of the best LED chips for the perfect light output and even illumination.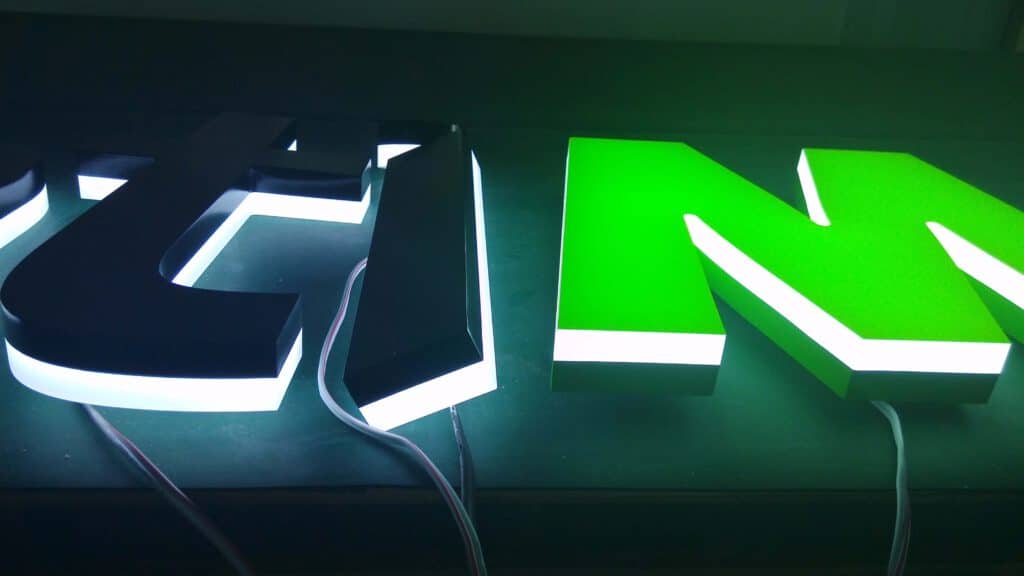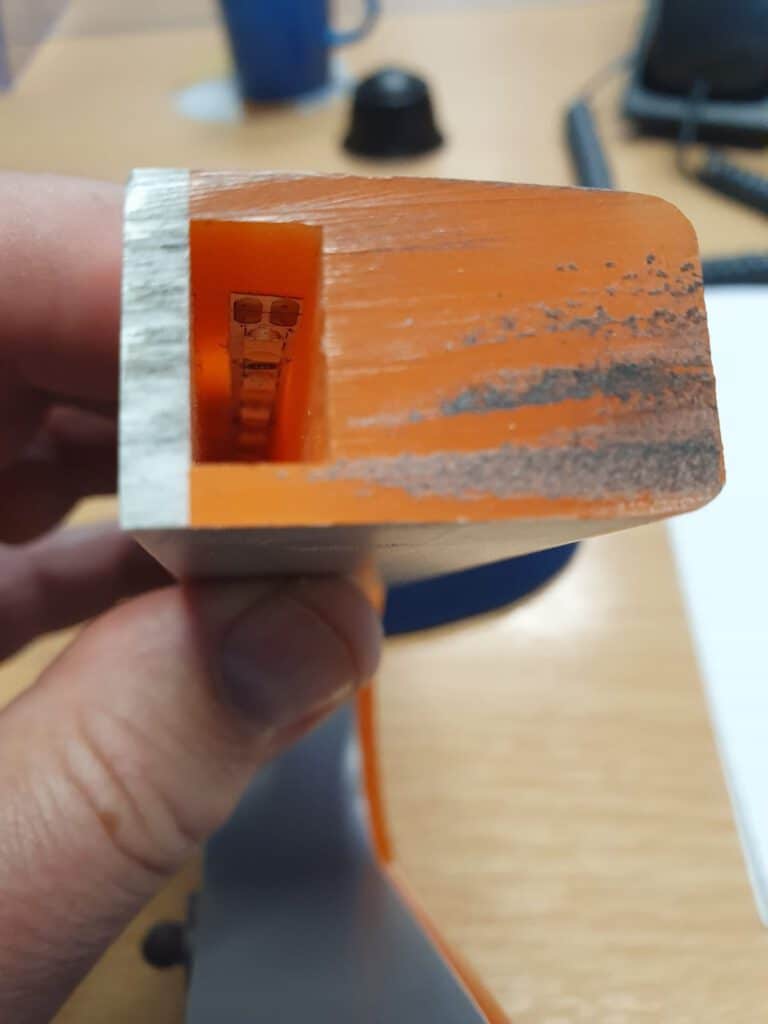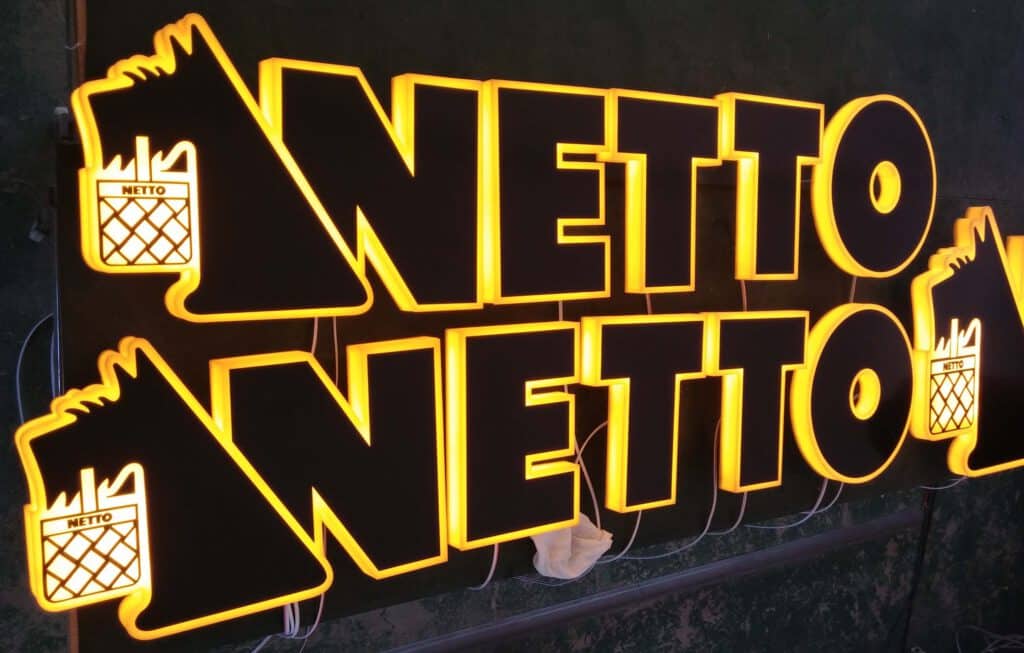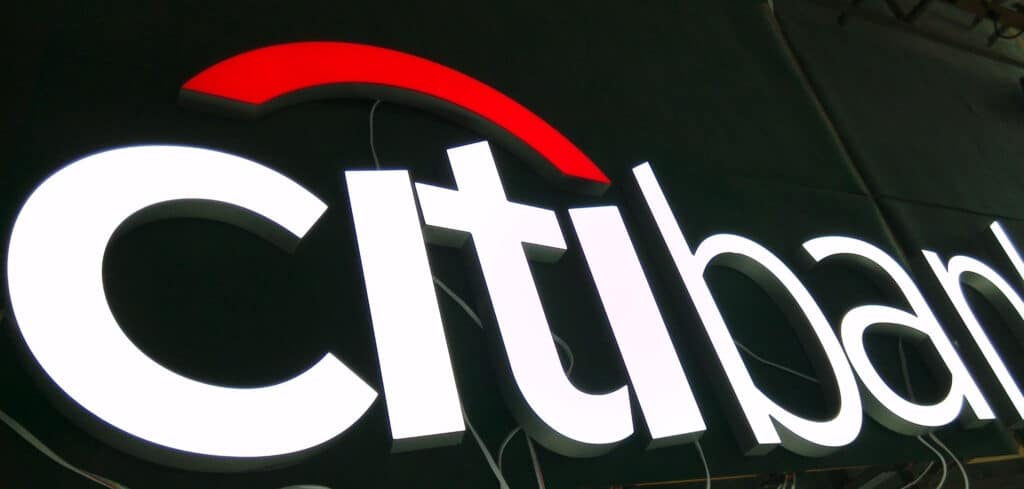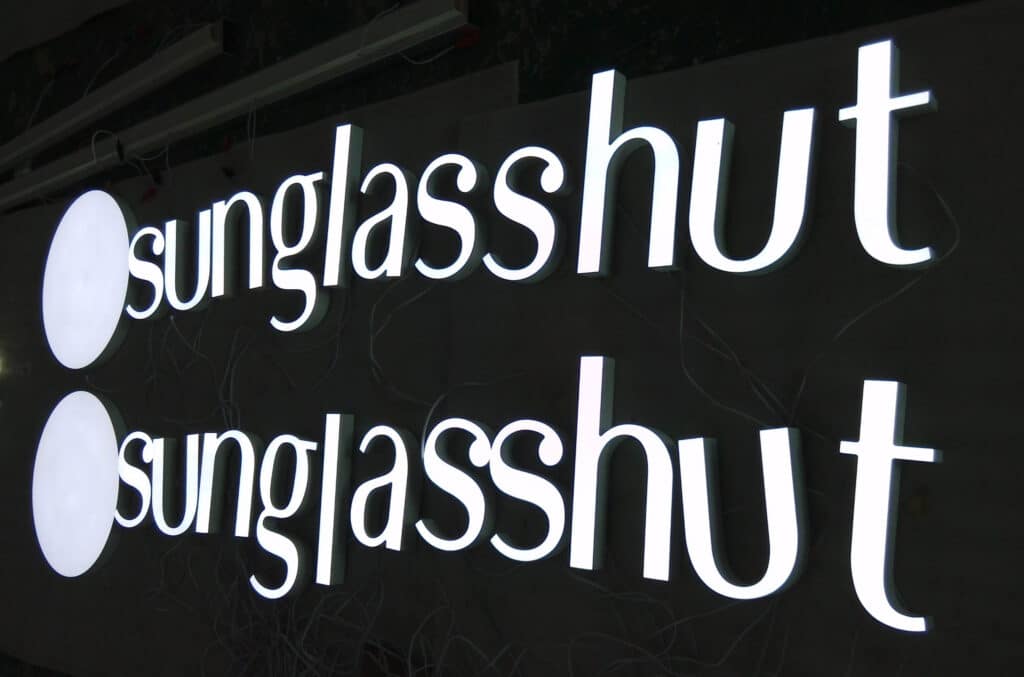 This design has enabled us to offer greater options for organisations to bring their brands to life.
The Lumo Letters can go down to just a 10mm stroke width and a 25mm depth with a uniform and bright illumination, with the added benefit of certified IP68 for peace of mind on the external applications.
The range which started off with the standard letters is now available in 8 profiles and 3 different product types – Standard, Magic & Wood.
Please visit the Lumo Letters page to look at more examples.
Please don't hesitate to contact our team for a quote or to discuss a design: