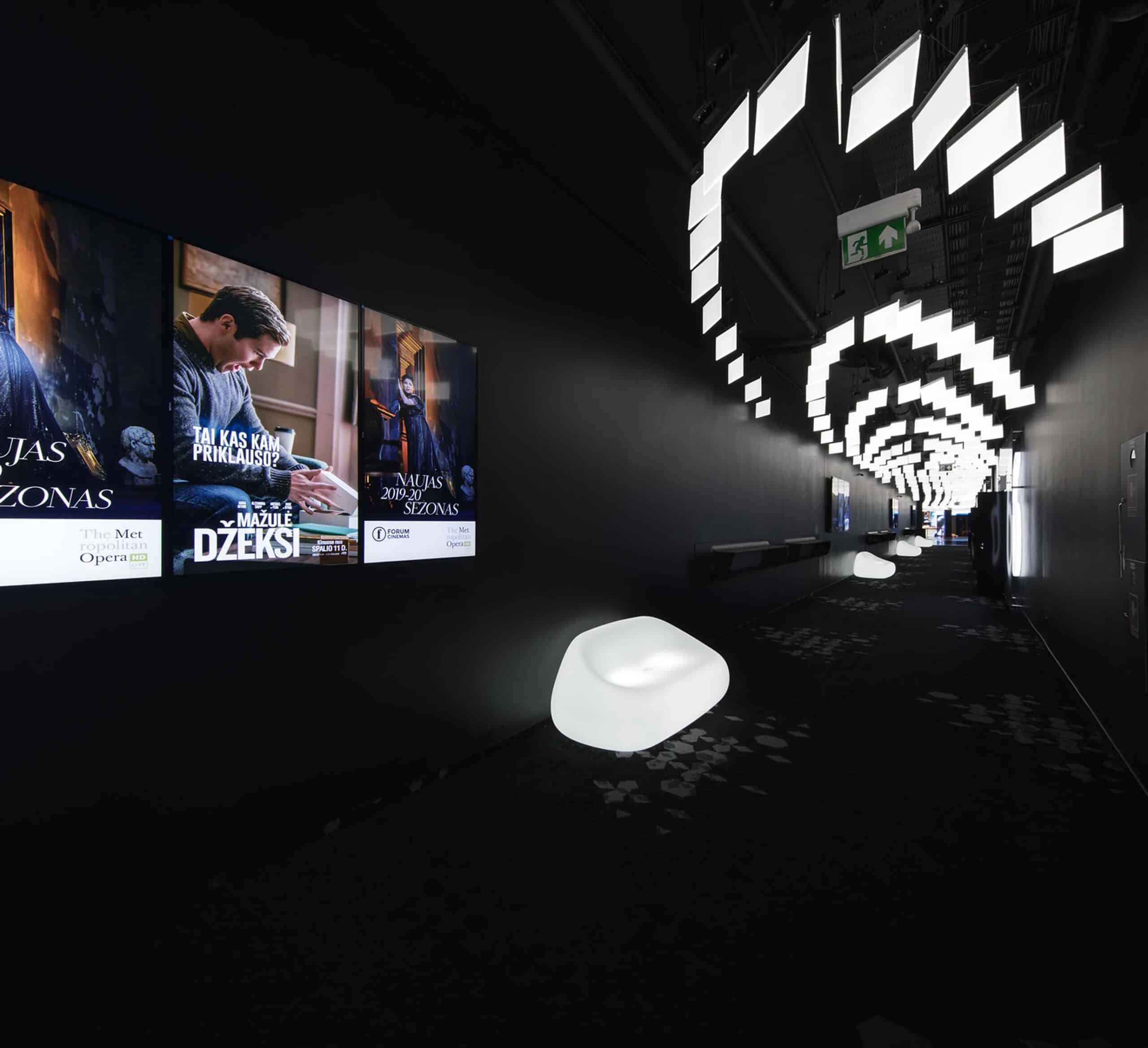 Here at Lumosigns we have experienced an increase in demand for light sheet products. Designers and architects have been tasks with creating more dynamic environments, those that engage with visitors and blend the online experiences with the physical.
Budget has previously been a key factor in some brands not taking advantage of LED panels. The cost of high grade LEDs has been reducing over the last few years due to the increasing demand. The reinvestment into production machinery & reduced component costs has led to the launch of the Lumo sheet range, offering uncompromised quality at a competitive cost. Please contact us for a quote or further information. Sales@lumosigns.com.
Lumosheet now has 4 product types to assist with this new demand, available with a range of optional extras; LED colour temperatures, dual sided, curved, custom shapes & RAL specified coloured frames.
Lumosheet T – Gives you all the colour and illumination benefits of a large textile LED box but in a 23mm depth frame.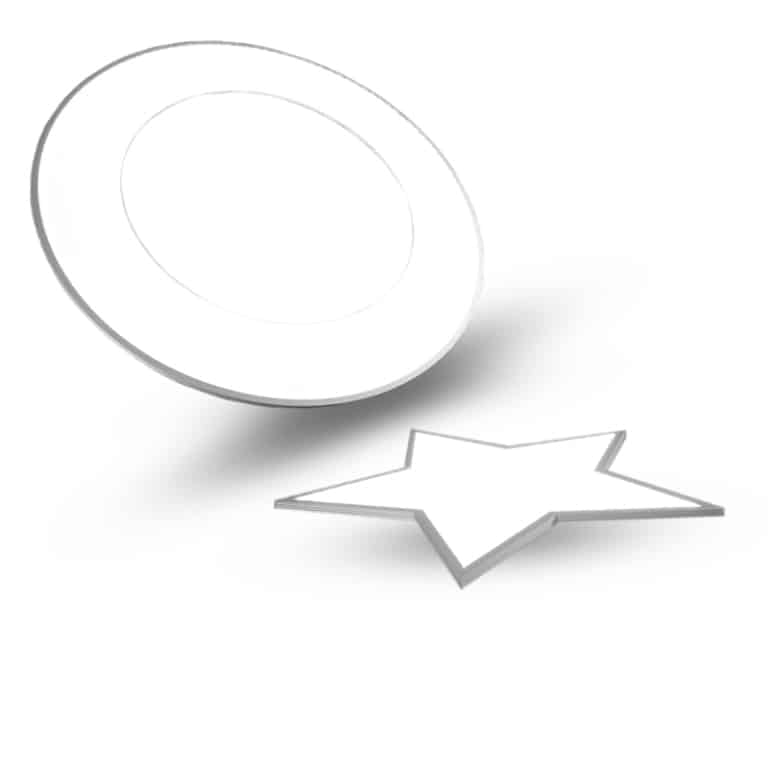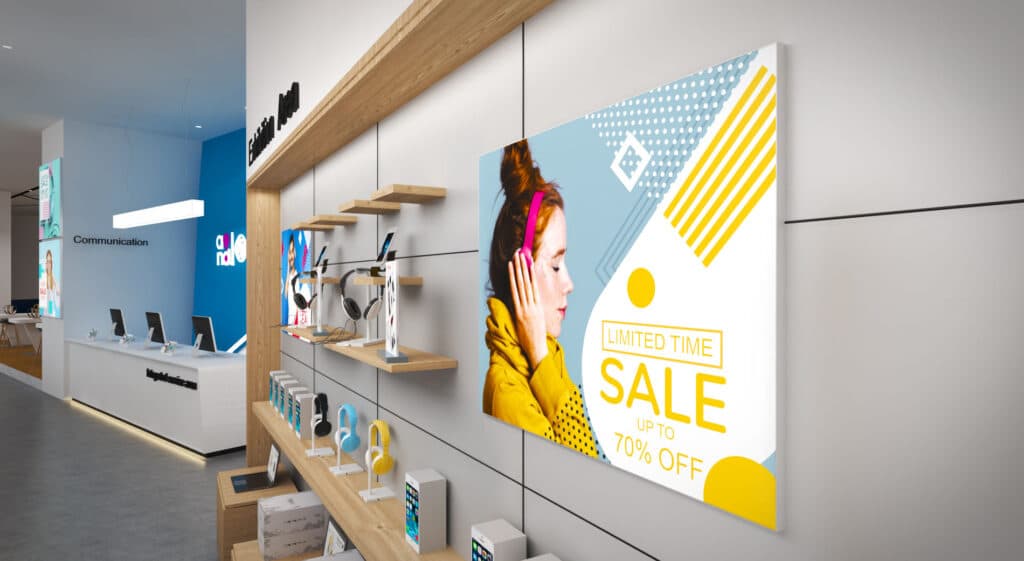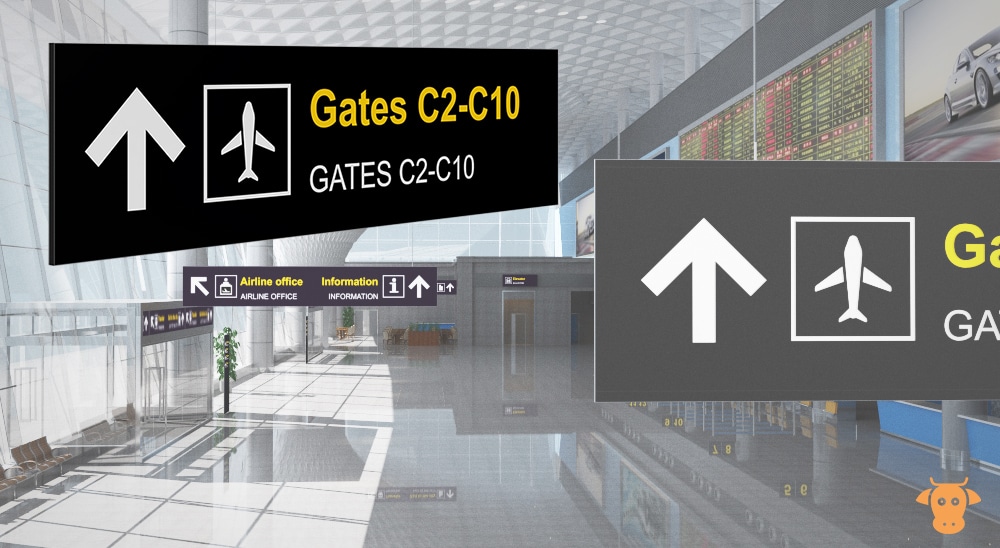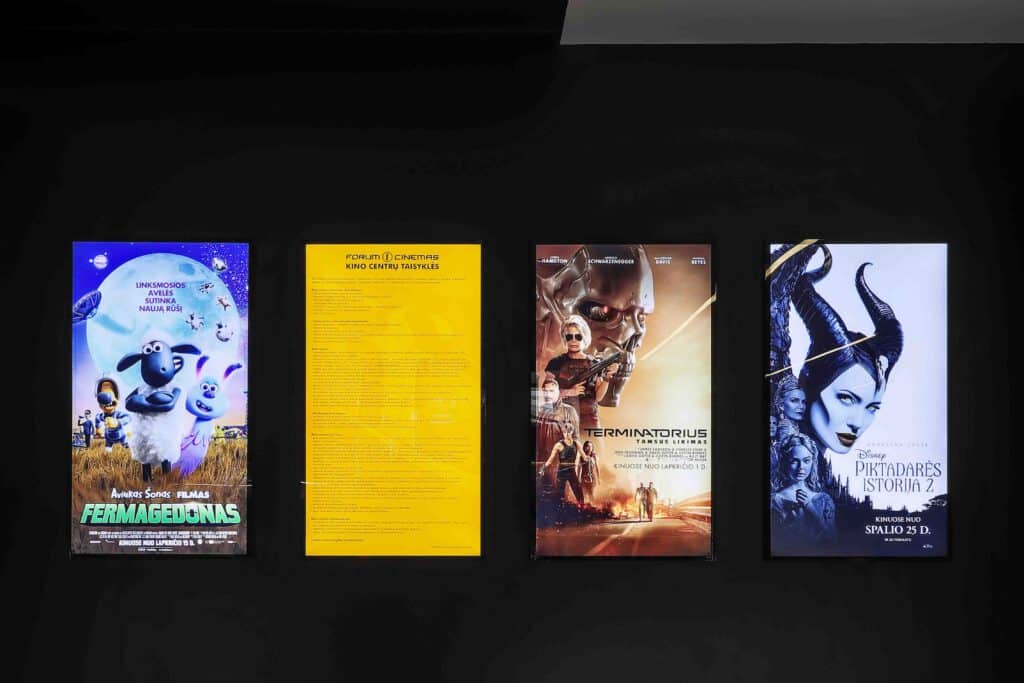 Lumosheet M – Ability to change content in seconds with a seamless design.
Lumosheet O – Designed for wayfinding solutions its slim, low maintenance & visible.
Lumosheet S – The standard light sheet panel, this can be customised, cut to shape, curved, double sided & comes in a range of colour temperatures.
Website: Lumosign.com
Phone: +44 330 8088 054 or +31 315 711729
Email: sales@lumosigns.com
If you have a design in mind or would like a quote, please don't hesitate to contact our sales team