Architectural LED lighting solutions
We have partnered with Acolyte who is a leading provider of architectural LED lighting solutions.
Collaboration with international designers
Through collaboration with international designers, their products can be found in major installations around the world, from first-class hotels and high-end restaurants to luxury homes and sparkling modern sports stadiums.
A unique value is the ability to engineer, manufacture and assemble premium components in their own facilities on three continents.
Custom design and fabrication
We offer custom design and fabrication, as well as a full line of fixtures, controls and mounting accessories — all with world-class customer service that guarantees we can build any fixture to meet your specifications.
LED Light Lines – Contour lighting
LED Lighting to hightlight the contour of your building or logo.
By illuminating the contours of the roof line of your building with LED lines, your building will undoubtedly attract even more attention! Your building will be recognizable from a great distance and the LED lines will give your company building a particularly professional appearance. LED light lines are also the suitable eye-catcher for companies located along the motorway.
The contours of figures or logos can also be highlighted, both with LED and neon.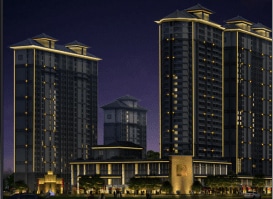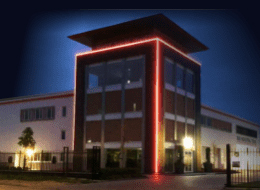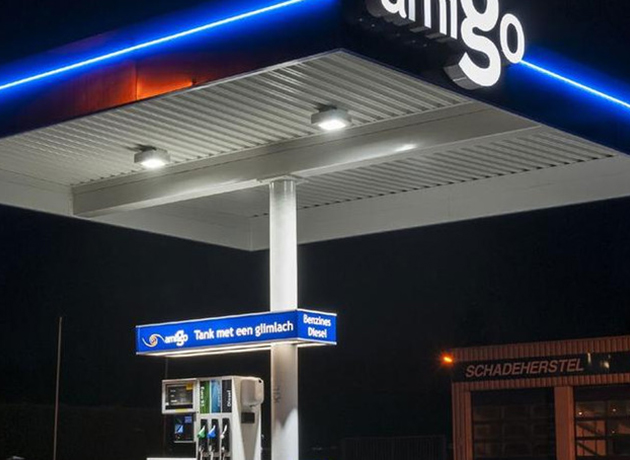 Please don't hesitate to contact our sales team for further information.